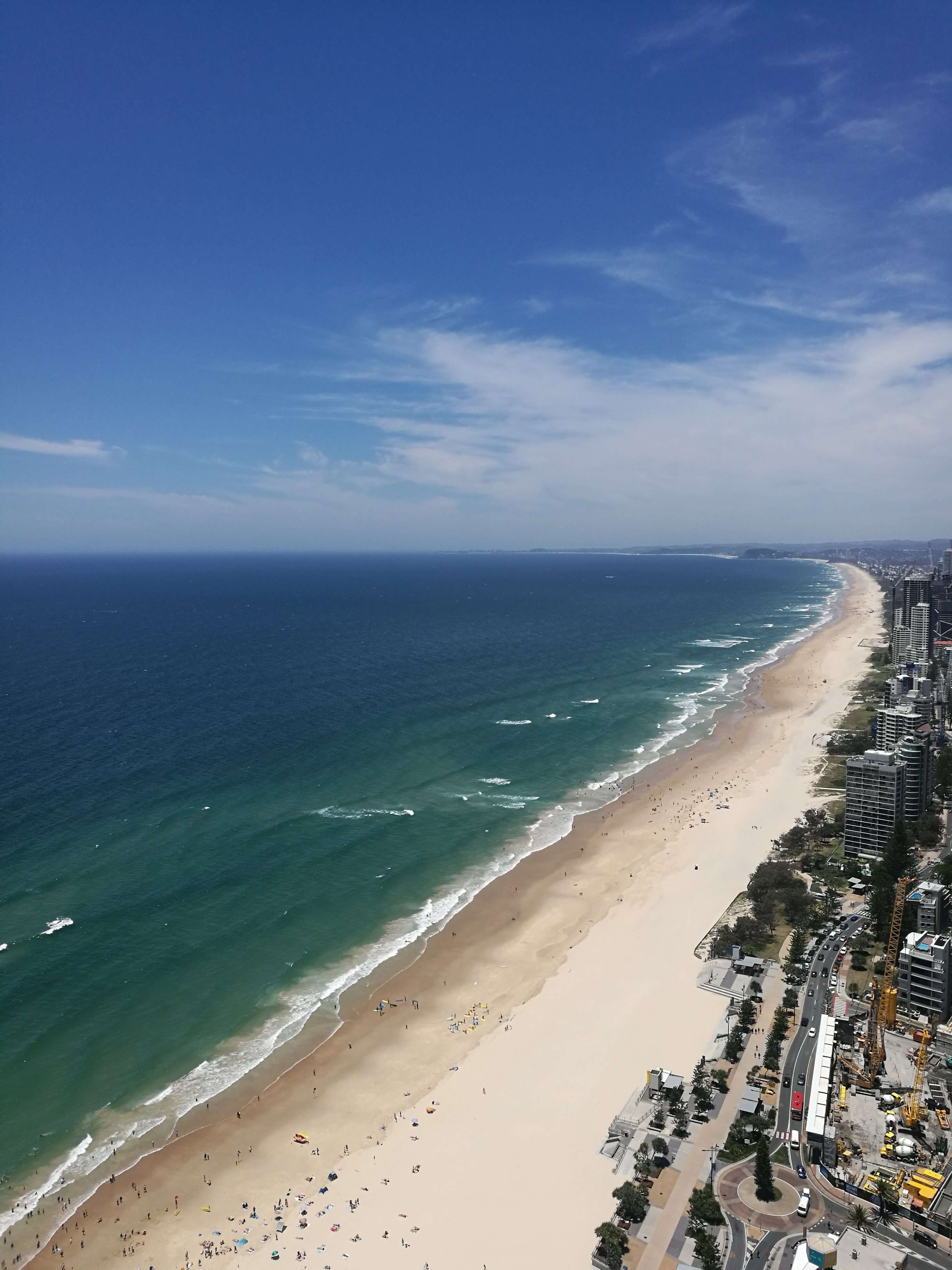 Brisbane airport to Surfers Paradise.
There are transfer services that are simply awesome to use in whatever location in Australia. What stands some out is the sheer quality with which they operate and handle transfer jobs. Whether that's with people or items, it's okay to want the best that luxury has to offer. Brisbane airport to Surfers Paradise would take on a whole new meaning of comfort and luxury with premier Black Label Transfer services.
If you're in Australia and heading to Queensland's Surfers Paradise, here are qualities you should watch out for in the best transfer service
Great Comfort
Enjoy the journey to Surfers Paradise in comfort
If you've never been transferred from one point to another, then you've probably never heard of Black Label Transfers. It's completely stress-free and comfy all the way to your destination. Heading to Surfers Paradise from Brisbane Airport will assume a whole new tranquil experience you'd never forget. With peace of mind and a clear route to your destination, you only have to sit back and relax while you're being transferred.
Quality Care
Not all transfer services really care about their customers. Not Black Label Transfer though. The process starts from the time you indicate you'd want to enjoy their services. You're treated like royalty, because that's what you are. Also, the cars come in pristine condition to match your taste for the best. You and any entourage will have the experience of a lifetime. Enjoy your journey to Surfers Paradise and trust that we will look after you. 
Competitive Prices
For all the comfort, peaceful rides and quality,  the prices don't hurt. You would be getting value for money well spent. Further, no hidden charges to the services rendered. Transport from Brisbane airport to Surfers Paradise is affordable considering all the perks involved. Again, it's a great way to arrive at your destination in a classy and pleasant ride.
No Detours Unless At Your Request
From the Brisbane airport to Surfers Paradise right? That's the route and the drivers would swear by it! There's no better feeling than going on a journey, no matter how short, and arriving at your destination. Not just arriving, but in good time. The only detour will be the one you want. Other than that, expect to be taken right to Surfers Paradise with the requisite comfort..
Awesome Personnel
Every setup needs one especially if your on transit from Brisbane airport to Surfers Paradise. The personnel know their job to a tee and treat you with utmost respect and professionalism. It's ingrained in them to give you the best service possible. Whether that's at a terminal, in the cab/van, or on phone (for bookings), they know just how to make you feel comfortable.
In conclusion, having gone through the above features, it's only normal to make the right decision. For your transfer and transport from Brisbane airport to Surfers Paradise, you can count on Black Label Transfers. They provide a service that is flexible and generally adapted to each customer. Black Label Transfers also have a solid reputation built on years of customer service and professionalism that make them stand them out In the industry. When you think of quality and reliability, think Black Label Transfers. It's the surefire way to go from Brisbane airport to Surfers Paradise.