What do you want from your airport transfer service?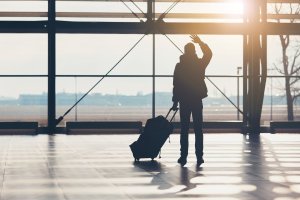 Punctual
Courteous
Clean space to relax
Impeccable driving
Reliable service
Lovely drivers
Professional conduct
That's great. Because they're all things our clients have said to us about our airport transfer services. You can read our testimonials page for more feedback people have sent into us.
There are a lot of variables in play when you're travelling. Your airport transfer won't be one of them if you choose Black Label Transfers. Our service is valued for being consistent and reliable. Our modern vehicles and kept immaculate and our staff are known for being helpful and polite.
A Message From Our Team About Airport Transfers
All set for your trip? Bags packed, flights confirmed, transfer booked? Uh-oh, you forgot the airport transfer didn't you?
Black Label Transfers is a family owned and operated Gold Coast based business. My family and I have been in the airport transfer industry here on the Gold Coast for over 8 years now, and in that time, I've always noticed it's the little things that make a transfer special. I've worked alongside some great people in my career, and have combined my experience and knowledge with theirs to create Black Label Transfers, and it's our goal to make sure that we look after the little things for you.
Little things like…
When you book a transfer with us, we don't ask you what time you'd like to be picked up, we ask you for your flight details, and tell you when we'll be at your door, ready to load your luggage, and get you to the airport.
Providing refreshments in car; you'll probably be thirsty after your flight!
In car phone chargers and free wifi
Catering for all airport transfers, theme parks, hotel transfers, sporting and special events transfers from Gold Coast & Brisbane airports, our friendly drivers will get you where you need to be on time, every time, 24 hours a day, 7 days a week!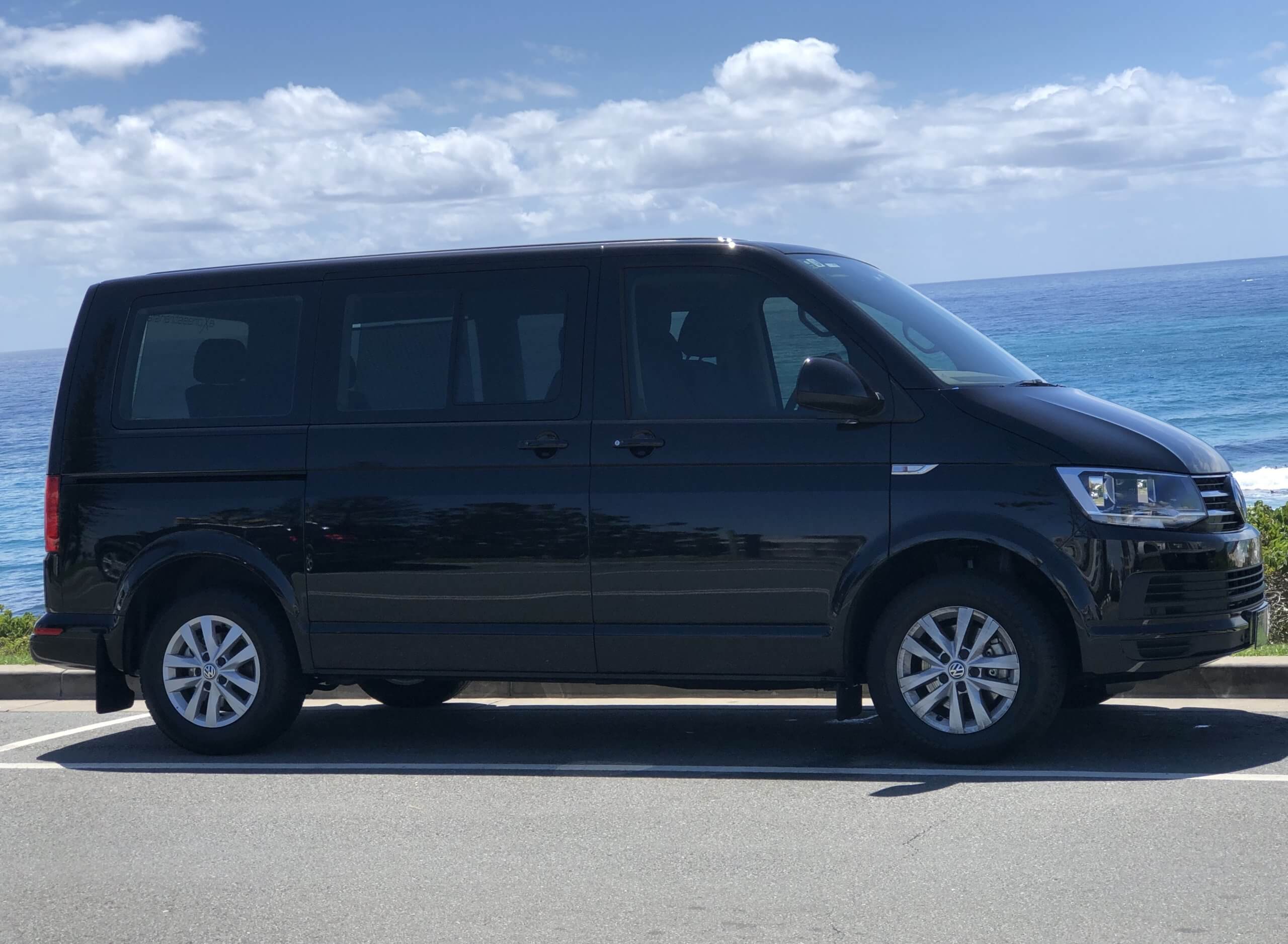 Because Black Label Transfers is a family friendly company, we choose to run our vehicles either Diesel or on LPG, helping us to look after the environment (as much as our industry allows) and keep costs down for you.
We are also fully accredited with the Queensland Government, and carry comprehensive insurances for our vehicles, industry and business.
If you have any comments about our services, driver conduct or anything related to our business, I'm always available so please drop me an email: operations@blacklabeltransfers.com.