We all love to travel. We love the experiences we have, the people we meet and those unexpected joys of turning left when you should have gone right and you find yourself in the middle of a market or celebration that you would never had stumbled upon if you had read the map correctly. This is all part and parcel with travel. What most of us don't like is the act of getting to the destination. The long waits, the sleeplessness, the crowded plane and the jet lag at either end.
Here are some tips to make the journey itself more bearable.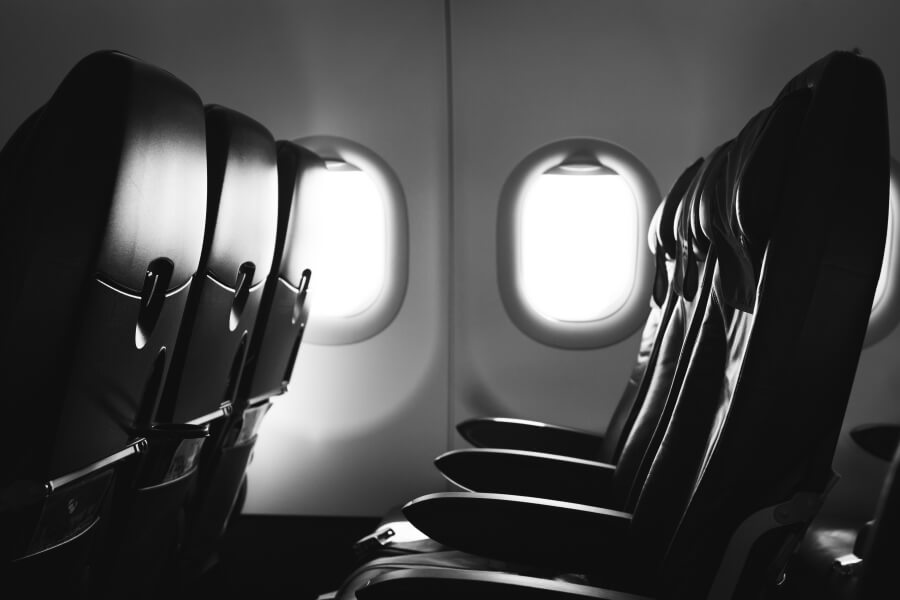 Some airlines might charge you extra for pre-booking your seat but do it. If you love the window seat or the aisle seat, mark your spot when you book your tickets. The middle seat in airplanes is one of the most uncomfortable spots you'd find yourself during a long distance flight. So choose a seat that is comfortable for you. QANTAS offer complimentary seat selection for customers who are:
travelling on any Qantas operated domestic service,
travelling internationally in Economy on a Saver or Flex fare,
travelling internationally in First, Business or Premium Economy cabins,
Platinum One, Platinum, Gold or Silver Qantas Frequent Flyers or equivalent oneworld and Emirates Skywards Frequent Flyers
travelling on an Economy Classic Flight Reward
on the same booking and travelling with any of the above mentioned travelers
checking in.
When checking in it is always worth while asking airline staff if there are any rows with spare seats that you can move to.
If you are a frequent flyer and have gathered enough points the best thing you can do is put them to use on a long haul flight. If you only have enough for an upgrade one way, use those points on the way to your destination and start your holiday feeling great.
Bidding is another way to secure a flight upgrade. Many airlines including Qantas, Virgin Australia and Air New Zealand let you bid for an upgrade in an online "auction" for spare Business class seats. You can name your own price – within a minimum and maximum bid range – and won't pay anything unless your upgrade is confirmed. You'll be notified of the outcome a few days before the flight. If there are still empty seats in Business class, the upgrade will be yours!
Wear comfortable clothing
This probably seems obvious but we have all seen people wearing inappropriate clothes on long flights. You can still look smart in comfortable clothes! Have a scarf or jacket with you too.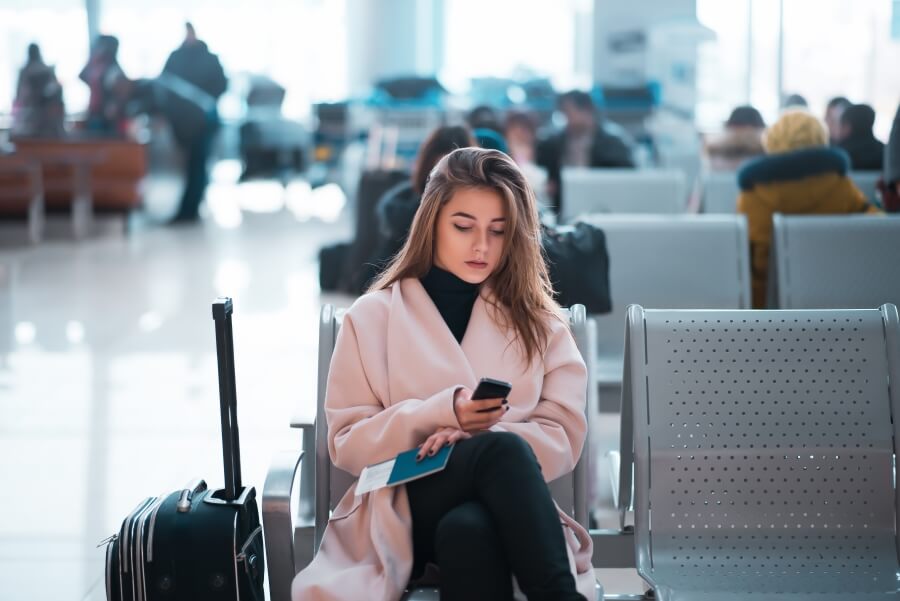 Got time for a stop over?
Adding to the agony of the long-haul flight to Europe is the fact that many flights arrive in the morning, too early to get into your hotel room. You can take a morning flight out of Australia, stop in Singapore or Hong Kong overnight and then catch another morning flight on to Europe you'll arrive fresher and in late afternoon, and sail straight to your hotel room. Singapore is a great stop over location as the airport is so close to the hustle and buzz of the city.
Got any travel tips you would like to share with us? What do you do to make your long flight more bearable?