What to do on the Gold Coast.
The one thing about visiting the Gold Coast is that you are guaranteed that in any given month there will major event worth attending. For horsey people there is the Magic Millions in January, April sees the Quicksilver and Roxy pro surfing championships, if surfing isn't your thing there is also the Gold Coast Film festival in April. Music lovers can enjoy the Blues on Broadbeach Music Festival in May, Cooly Rocks On in June or the Groundwater country music festival in July. There is something for everyone.
While the Gold Coast Suns may not be the team that people from out of Queensland support, there is a good chance that if you are an AFL fan your team will be playing the Suns at some point during the season. Enjoy a weekend away in the sun and support your team – they are likely to win which is even more reason to enjoy the event. Metricon Stadium is a great stadium to watch AFL in and this year it hosted a couple of international and T20 cricket games for the first time. . 
The stadium will also play host to the band Queen in February 2020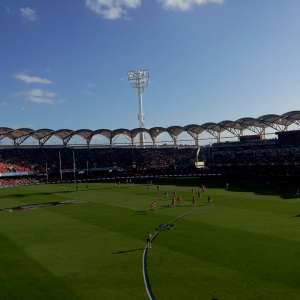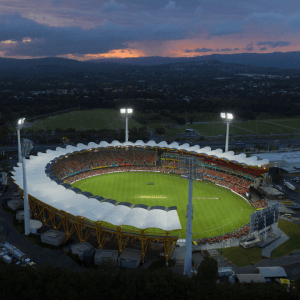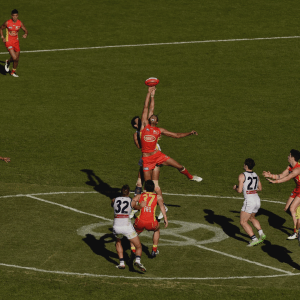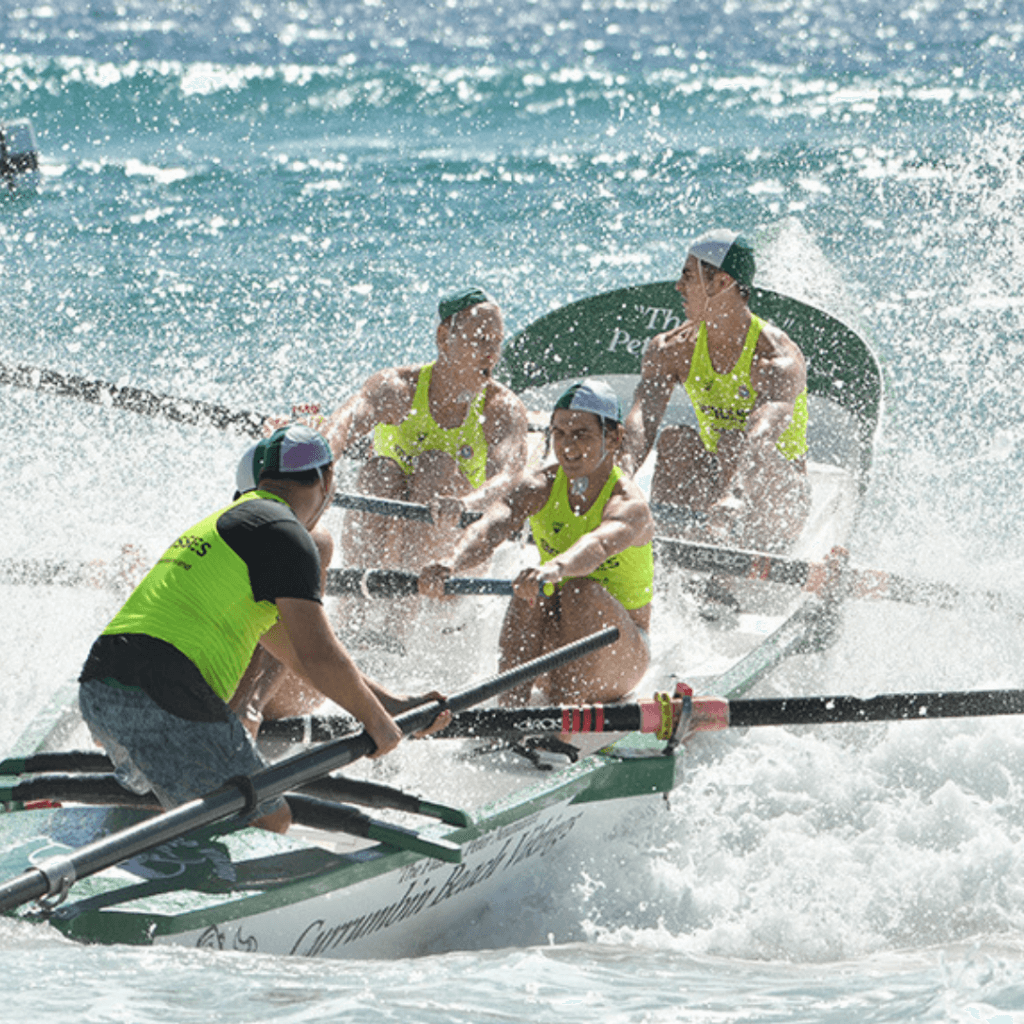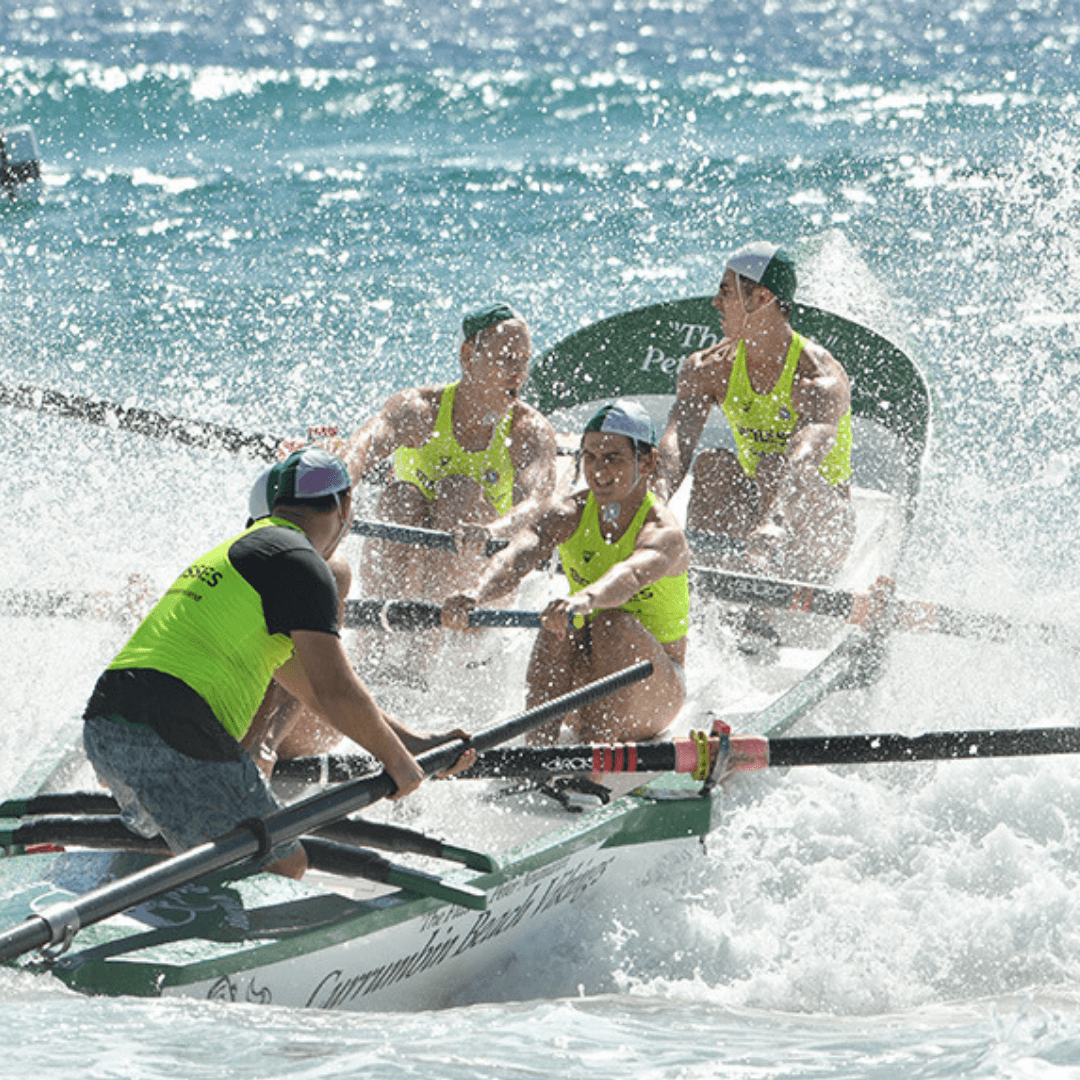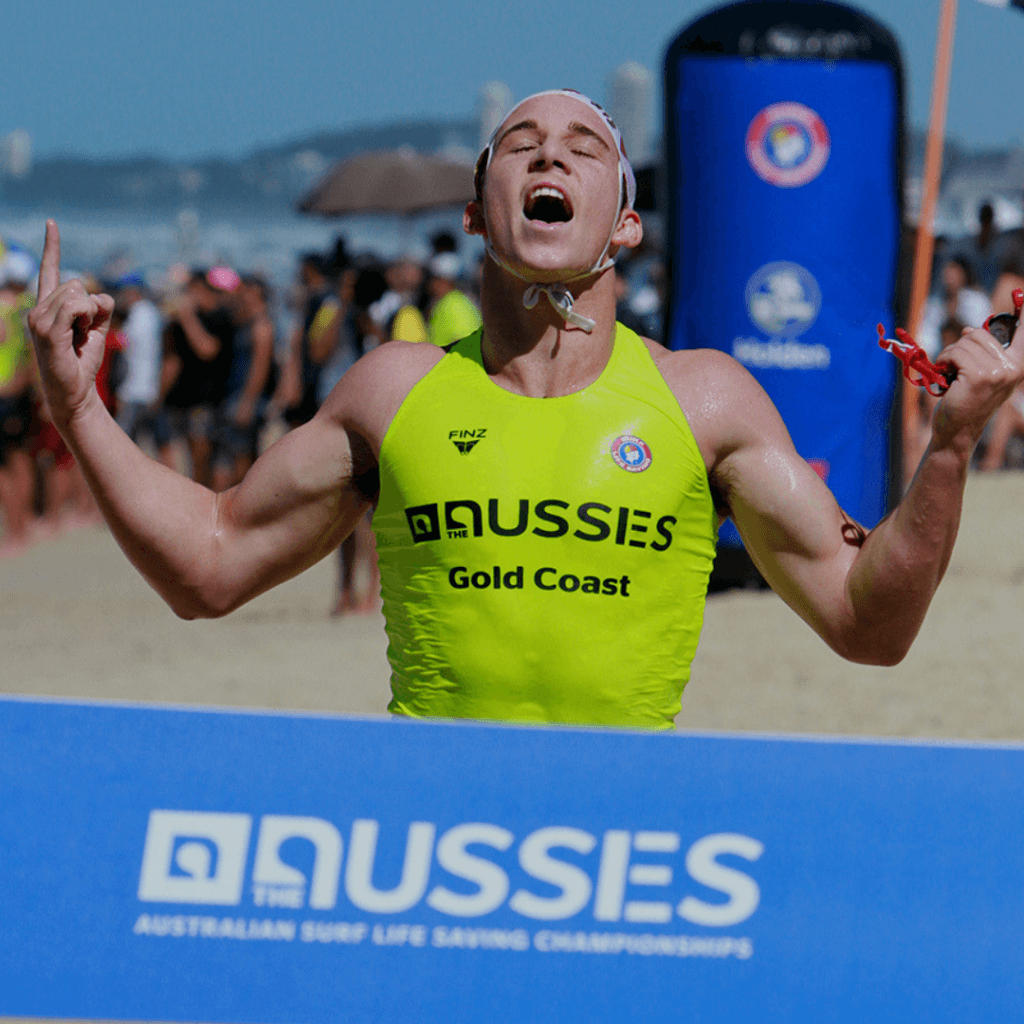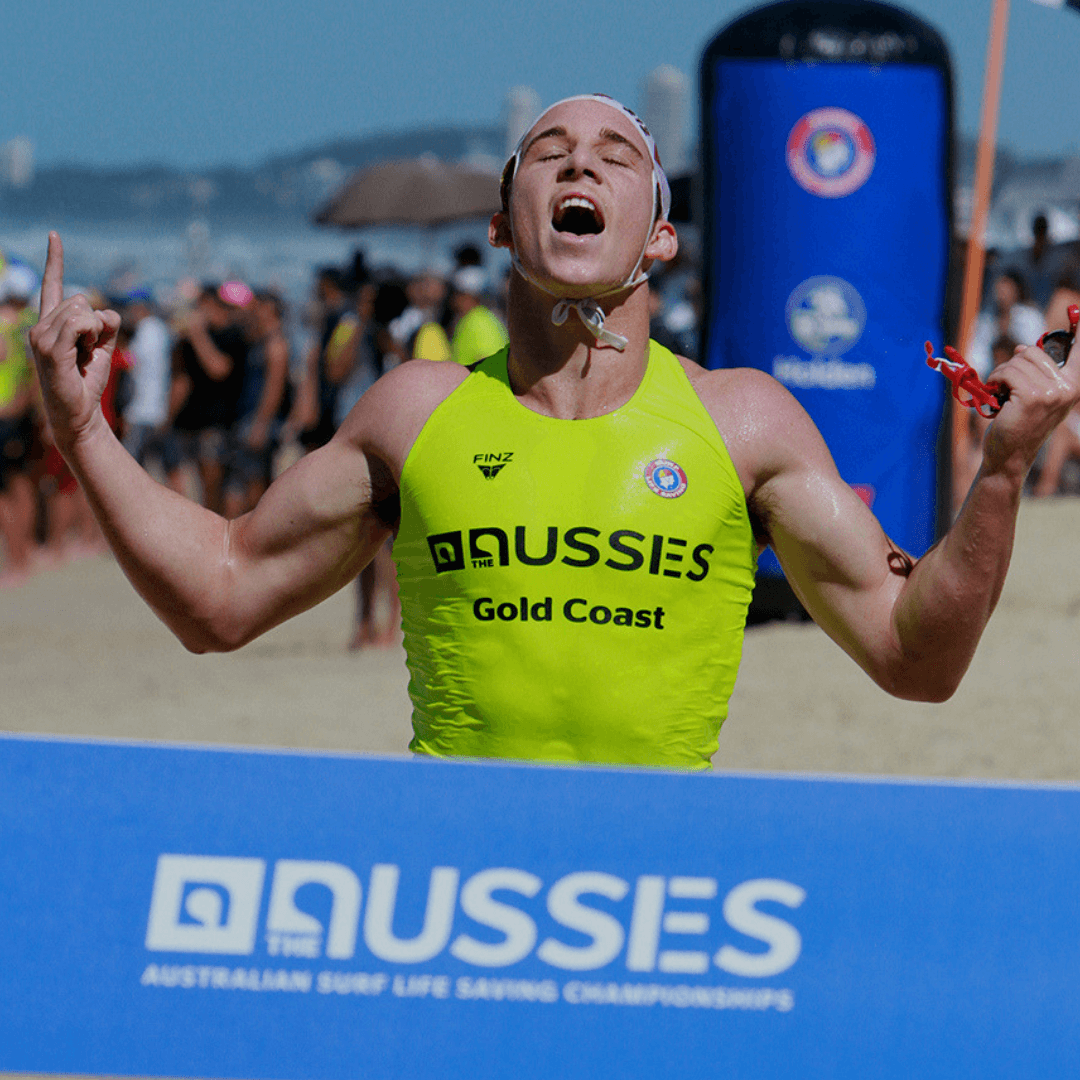 Another big event worth visiting the Gold Coast for is the Australian Surf Lifesaving Championships, where members from Australia's 314 Surf Clubs come together annually to compete in more than 450 beach and ocean events.  With over 6000 competitors  it is one of the biggest sporting events world wide. The event is returning to Broadbeach surf club in April 2020 and the Youth Championships will be held at North Burleigh.
The Gold Coast is blessed with great weather nearly all year round and there are a number of arts festivals that take advantage of the perfect conditions. Bleach Festival, usually held in April, which in our opinion is the most perfect time of the year to be on the Gold Coast, is a city wide festival that included live music, beach performances, theatre, film and fun. The 2019 Bleach Festival included comedy from the hilarious Lano & Woodley, Dave Hughes and Peter Hellier. There were stand out dance performances from Dancers Erak Mith from Phnom Penh and Aaron Lim from Darwin use the rituals, movement styles and language of their shared hip hop culture to explore both the dramatically different worlds that surround them and the choreographic links that unite them. In the past Circa! Have performed too. 
The other fabulous festival to attend is Swell Sculpture festival. For 10 days in September each year Currumbin Beach becomes an open air gallery. The festival now in its 17th years brings together works by nationally and internationally renowned artists to a free public exhibition on beautiful Currumbin beach. The festival is complemented by live music, public arts talks and community projects.
For sometime the people of the Gold Coast lamented that all the good bands and musicians went from Brisbane to Byron Bay and completely bypassed the Gold Coast. Things have changed in recent years. A number of new venues have popped up and the Broadbeach Alliance has been influential in establishing the Blues on Broadbeach music Festival . It is billed as one of Australia's largest non-ticketed events.  Over the years some greats have played, including Canned Heat, Eric Bibb, and the Melbourne Ska Orchestra. There are always local acts performing. Skip Byron Blues fest and head to Broadbeach in April. 
Also organised by Broadbeach Alliance is the Groundwater Country Music Festival. This festival, also completely free is a dedicated country music festival and held in July each year
Let's not forget the kids.
As a family friendly city you can be sure there are events for kids as well. One of the most fun one is the Australian Street Entertainment Carnival. Held over the Easter long weekend this carnival showcases the region's best professional street entertainers, taking to the streets daily, around the Surfers Paradise precinct. It is a lot of fun
SeaFire. If fireworks are your thing you are going to love Seafire. SeaFire is Australia's only international fireworks competition. Nations compete to take home the SeaFire Championship title, so expect to see dramatic, pioneering pyrotechnic displays fired off ocean barges and choreographed to musical soundtracks, lighting up 'sea to sky' over Surfers Paradise beach. You can see from almost anywhere in Surfers but the beach is where it is at.
.