Looking For Prices for Gold Coast Airport Transfers or Gold Coast-Brisbane Airport Transfers?
Bookings for Gold Coast Airport Transfers
For bookings for all airport transfers please use the bookings form to the left. Additionally you can call us direct on Gold Coast airport transfers start at the Gold Coast airport, so let's take a look at the facilities. The Gold Coast airport is located in Coolangatta  at the southern end of the Gold Coast. In fact, it is so southern that one end of the runway is in NSW. It has seen a lot of development in recent decades and is now an international airport with Air New Zealand and Air Asia making direct flights to and from the Gold Coast Airport.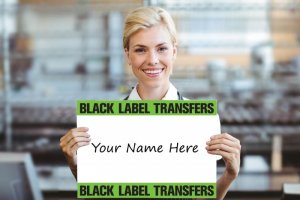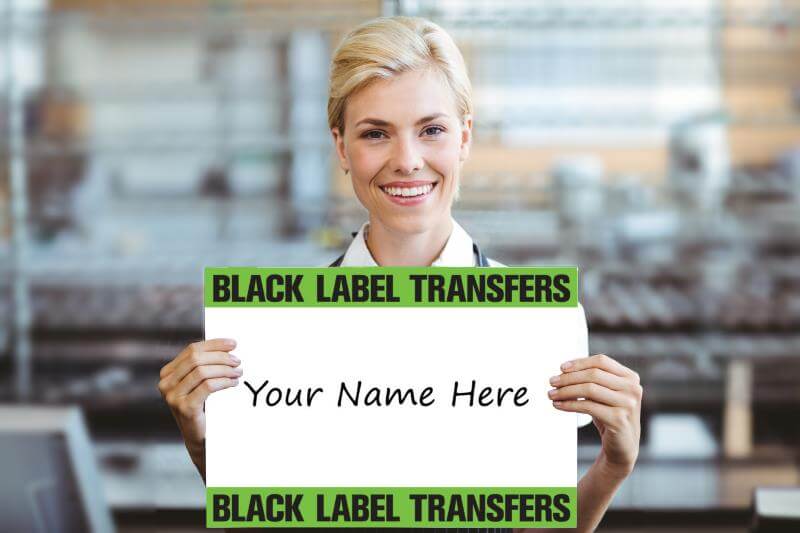 International and domestic terminals are located within the same building of the Gold Coast Airport, with a shared car park out the front. Both long term and short term parking is available and a drop off area where you can stop for a few minutes to pick-up or drop off passengers. When travelling with Black Label Transfers for your Gold Coast airport transfer we will meet you as you come through the Gold Coast airport terminal gates and help you with your luggage to our vehicles, which are parked close by.
Gold Coast Airport Transfers Travel Times
Byron Bay 40-50mins
Central Gold Coast 20-40mins
Northern Gold Coast 40-60mins
Brisbane airport 1.5hrs
Facilities available for travellers at the Gold Coast Aiport:
free wifi
shopping, including Beach Culture, Smiggle and Newslink
dining, including Aromas, Sumo Salad and Blackstone Bar Lounge
Flight information
Please note that Gold Coast does not observe daylight savings during summer so please adjust your times accordingly when checking flight times.
Black Label Transfers Gold Coast Airport Transfers
Whether you're familiar with the Gold Coast Airport or not you can relax with Black Label Transfers. We'll meet you at the gate, help you with your luggage and transfer you to your home or accommodation in comfort. You need not worry about a thing with Black Label Transfers in charge of your Gold Coast airport transfers. All our airport transfer vehicles are clean and immaculately maintained. We provide DVDs if you have children, have phone charging ports available, and cool mints and cold water for refreshment.
If you have large luggage such as golf clubs or surfboards we will provide one of our pod trailers for the airport transfer. This also applies if you are a large group. Black Label Transfers can accommodate up to 6 adults. With transfers involving anything of 4 or above we bring our pod trailer to make sure the transfer is smooth and comfortable for both people and their luggage.
Gold Coast Airport Transfers
Please visit our Prices page for all up to date prices on Gold Coast airport transfers.
Resources for Gold Coast Visitors
You might like to try the following websites for information on the Gold Coast: