Gold Coast Airport Private Transfers
There is a vast difference between an airport shuttle and a private airport transfer. Black Label Transfers are a private airport transfer company, which means we pick up and drop-off without any side excursions.
An airport shuttle will pick up multiple clients from a range of locations. Depending on where you are in that order, you can find yourself doing a tour of the Gold Coast on your way home from the airport. If you've had a long day doing business in Sydney, the last thing you want is to spend an extra hour circumnavigating the Gold Coast. Which is what sometimes happens.
What Makes A Private Airport Transfer
The difference with a private airport transfers is we pick up and, just you (and you group/family if applicable) and take you directly to your destination. There's more to it than that though. We're a premium private airport transfer service. We wait at the gate for your arrival, sign in hand with your name on it, greet you at the gate. We then help you with your bags, taking you to our vehicle that is located very conveniently next to the terminal building. As a private airport transfer company we're given dedicated space to park our vehicles.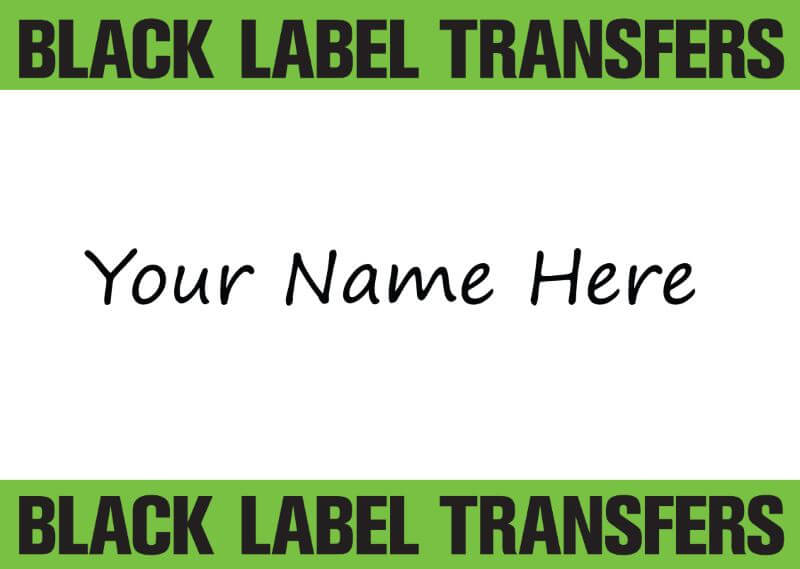 Our vehicles are immaculate black Tarago vans. They're not signed or in any way distinguishable from other vehicles on the road. Inside they're immaculately presented, air-conditioned, and provide comforts such as cold water and phone charging points. If you want to get some work done while you ride, our drivers understand discretion and will let you get on with it. If you have a family we'll provide DVD to keep the distracted during the journey.
A Gold Coast Private Airport Transfer Is A Reliable Transfer
When you book with us we'll make sure we're there regardless of the circumstances. If your flight is delayed, we'll be there when it lands. We know every flight like the back of our hands, can recite them from rote. We follow the flight changes and have a professional subscription to Flight Radar 24. When you arrive you can rest assured that no matter what sort of journey you've had so far, the airport transfer will be smooth and comfortable.
To book your ride with us click on the Book Now button below and enter your details.