Making sure you get to your destination in style and comfort is one of our founding goals here at Black Label Transfers. So in the spirit of constant improvement, we're very excited about the new Corporate Transfers upgrade we've just added to our roster.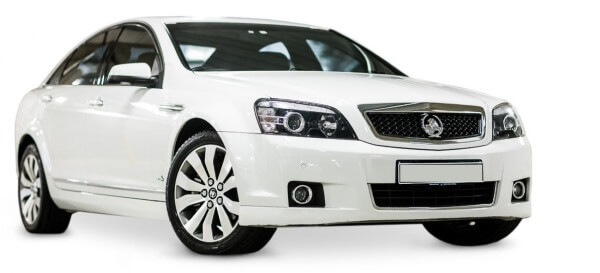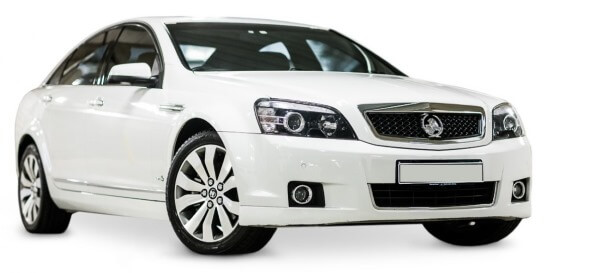 Featuring a full spec Holden Caprice, carrying up to 4 passengers in super comfortable leather seats, the new service is available now for all transfers across the Gold Coast to and from Brisbane airport.
If you're looking for that extra bit of luxury or class for your journey, make sure you upgrade your next transfer to this very nice and shiny vehicle! Prices start from just $20.