Best Coffee Shops on the Gold Coast
It is no secret that visitors to the Gold Coast want to know where the best coffees can be found. Coffee is important to us. And a bad coffee can make a whole holiday turn sour. (Or is that just me?) In the interests of saving our friends from having a bad holiday we have come up with a list of great coffee venues on the Gold Coast.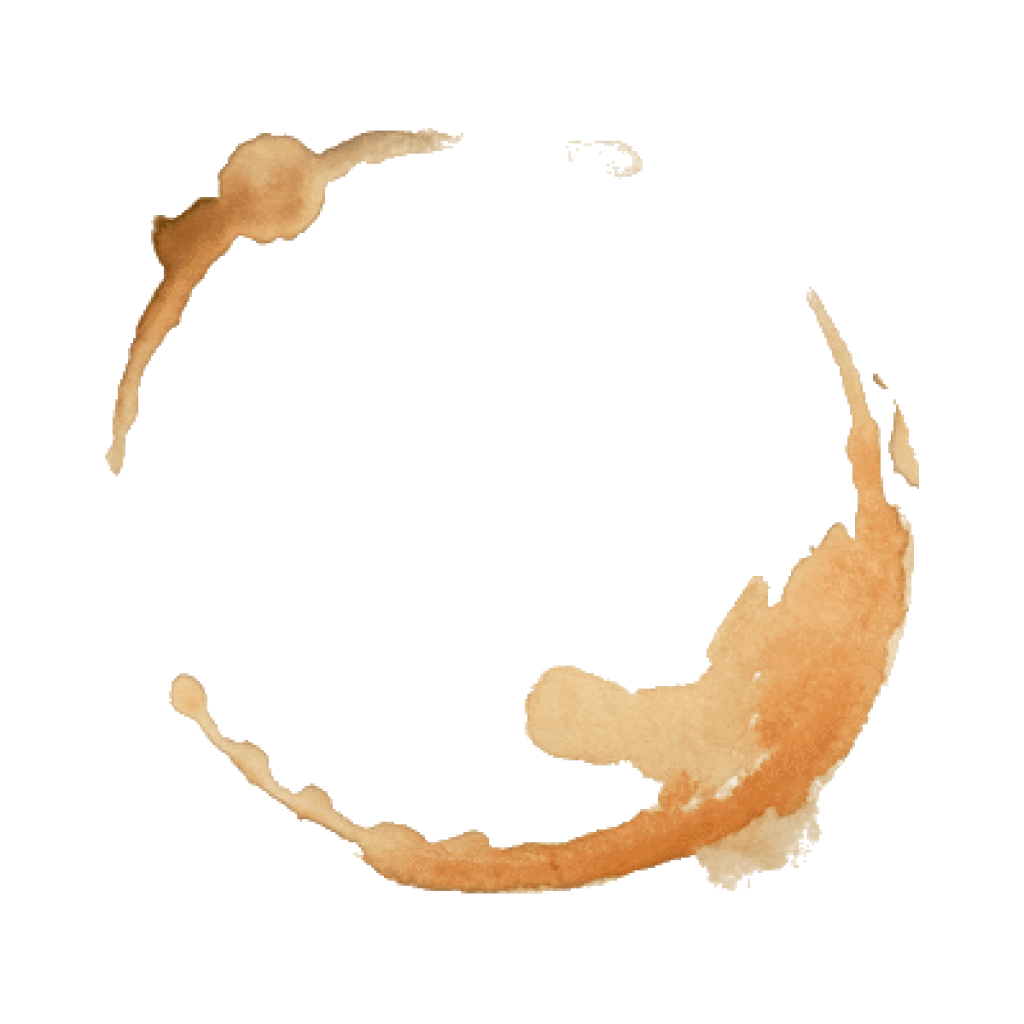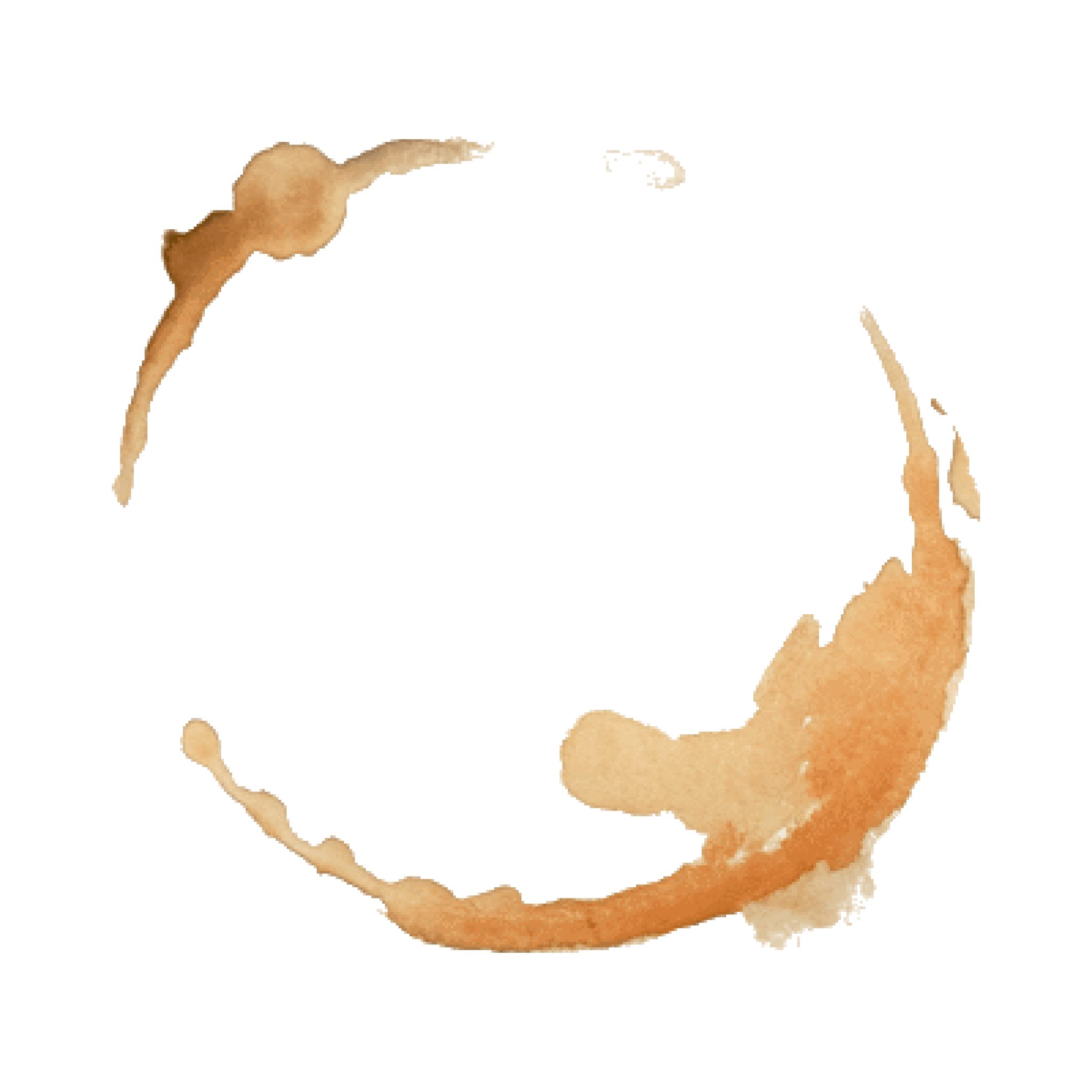 If you are a local and can recommend your favourite coffee shop then please let us know. People can be fiercly loyal to their local cafe. If this is you drop us a line. 
The coffee shops below are listed them in terms of locations,  northern Gold Coast, southern Gold Coast and central Gold Coast. No matter where you're staying on the Gold Coast, list this will help you find good coffee. 
Best Coffee Shops: Northern Gold Coast
The reviews describe Noego as "Best Hidden Coffee Shop, this place oozes hipster". Take your socks off, put a vest on, trim your beard and you are ready for this coffee roastery.
While Ormeau is not ordinarily on the tourist route, you aren't that far from the "worlds", so if you are heading down from Brisbane to one the theme parks it is worth while dropping in. If you're staying on the northern end of the coast then try this coffee shop. 
This one is close to Dreamworld. Visitors and locals have raved about the coffee here. If you're going to one of the worlds stop in and fuel up before you get there. You'll be glad you did. (You'll be needing plenty of coffee to get through the day. And a hearty breakfast too.)
Well worth the  visit.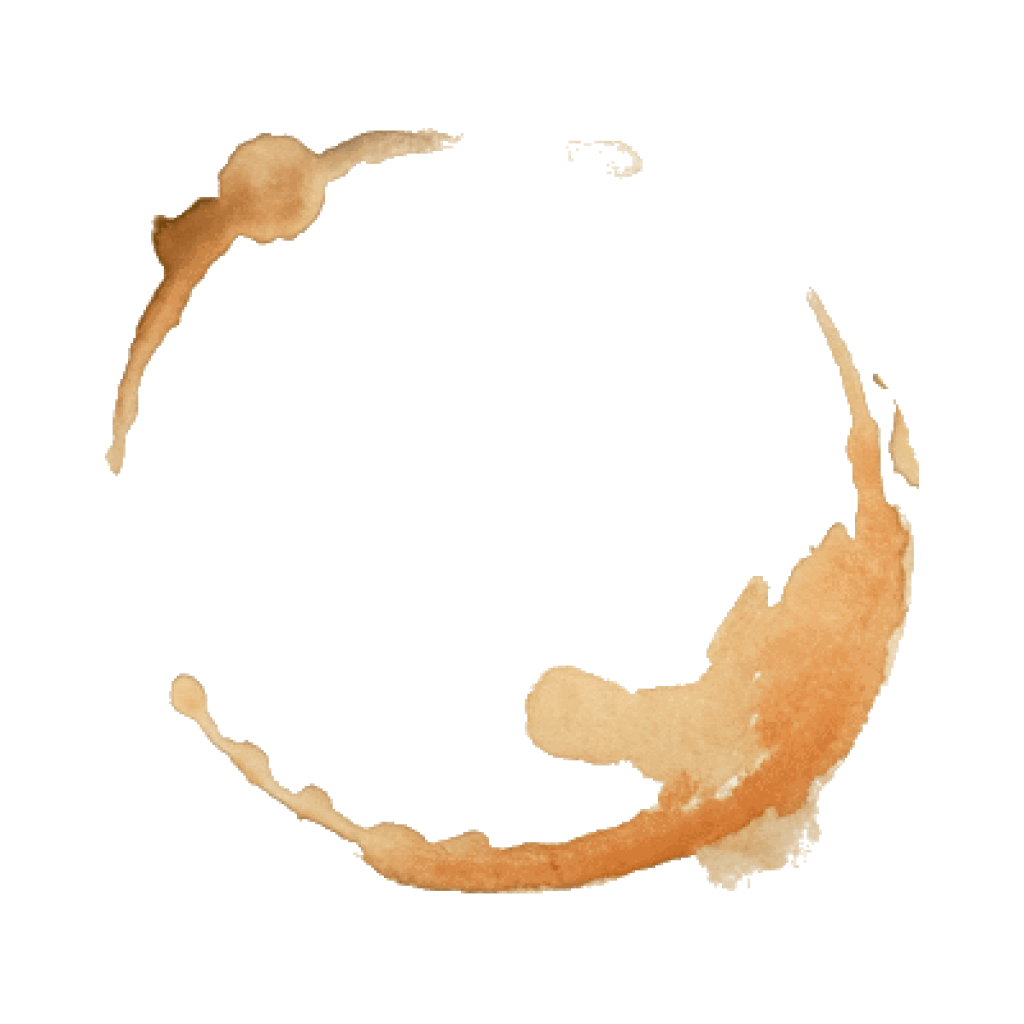 Best Coffee Shops: Central Gold Coast
There are no shortage of excellent coffee places in the central area of the Gold Coast. This is also where most our visitors to the Gold Coast stay, so it is probably no coincidence! Here are a few of the best (in our opinion).
Tucked in a little group of shops in Labrador this coffee shop is cool, the coffee hot (or cold, they do a mean cold cold pressed coffee) and the food delicious.
Don't be surprised if you talk yourself into buying some souvenir beans to take home with you.  The barrister is nothing if not passionate about his coffee. He'll engage anyone on his this topic and even give out samples.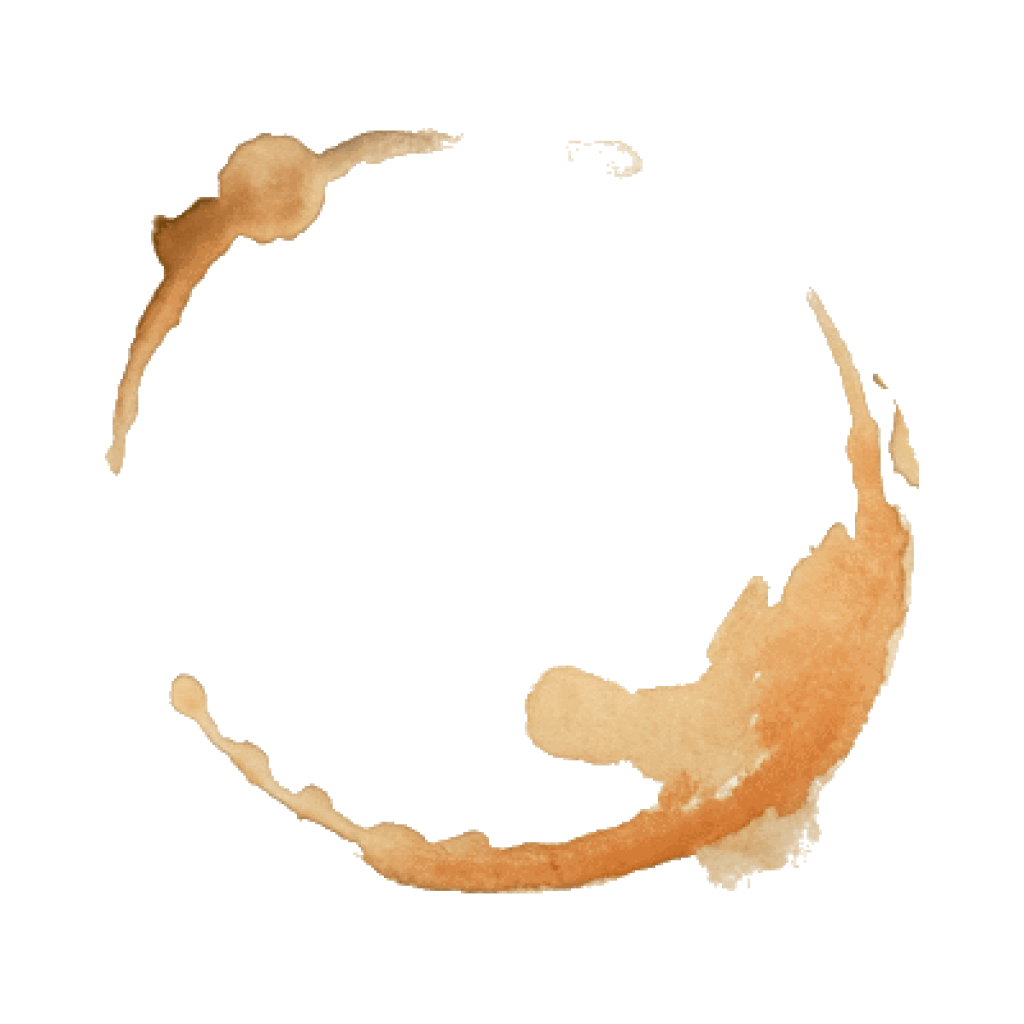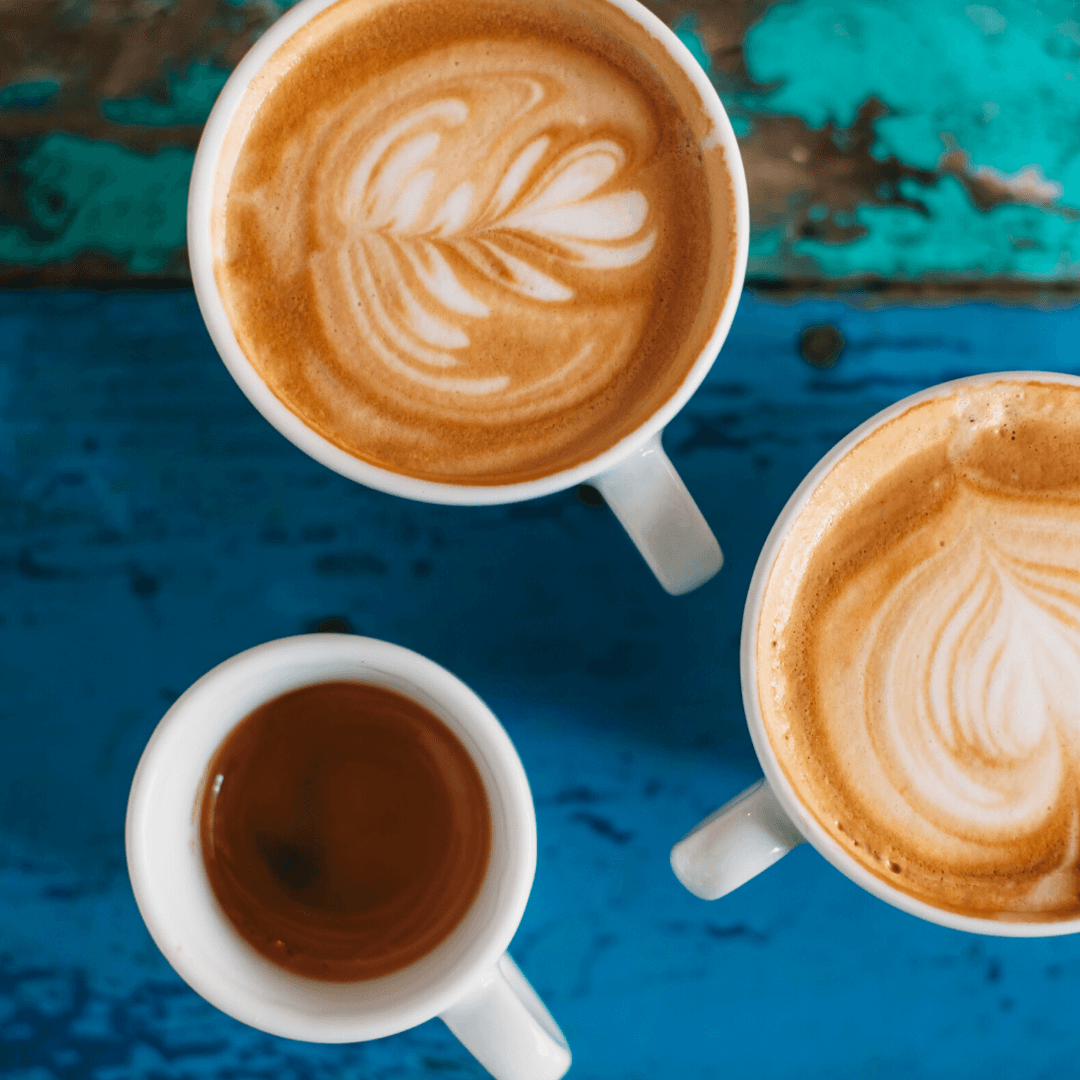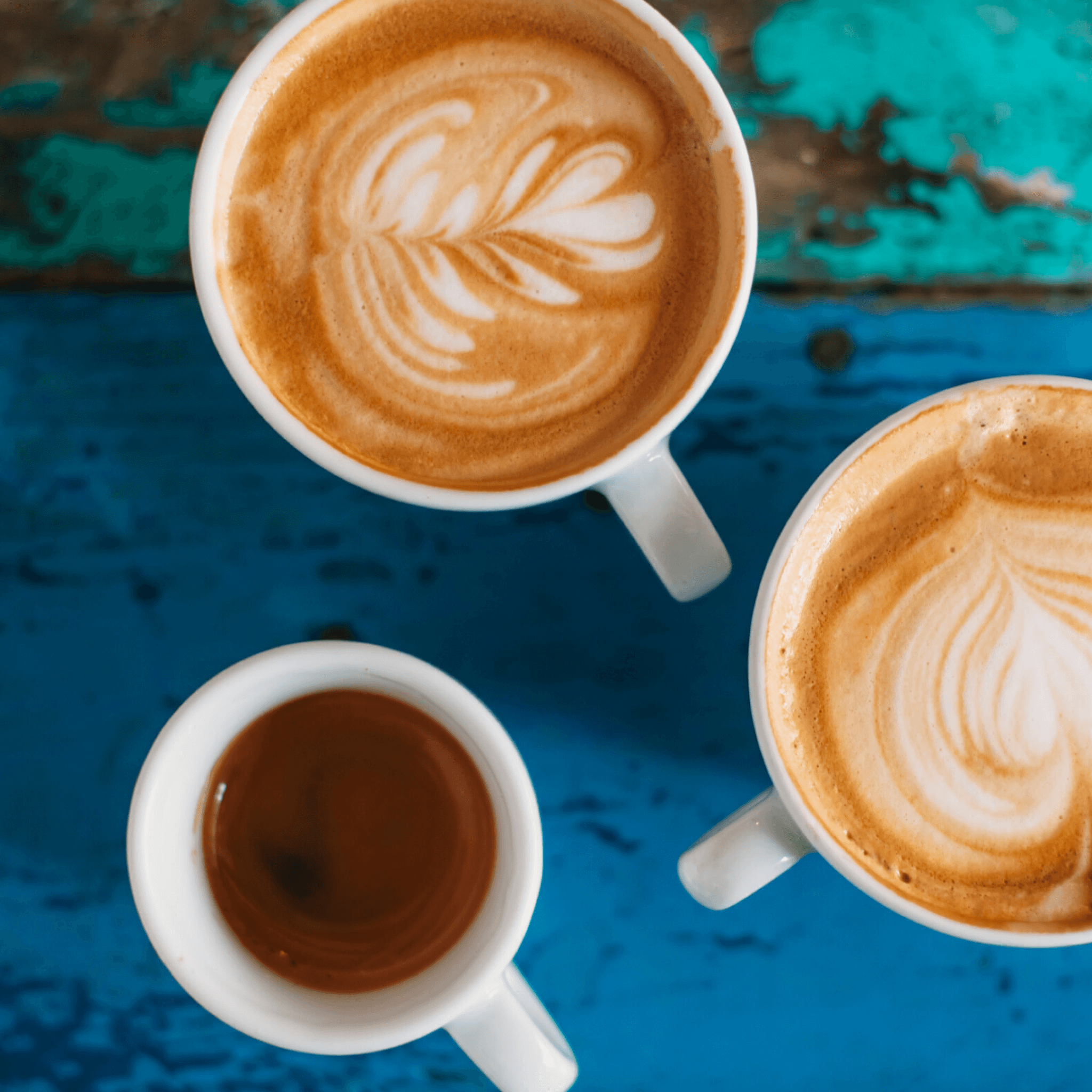 Stairwell Coffee – Surfers Paradise
Literally under the stairs in Centre Arcade,the staff of this little hole in the wall coffee shops consistently deliver excellent coffee to their faithful customers. 
Elk Espresso – Broadbeach
Elk is known for its delicious breakfast, brunch and lunch offering – but coffee has long been the core of this Gold Coast institution. Specialty brews from roaster Single O are created on the daily, and Elk also features a rotating line-up of guest roasters from across the country. 
Espresso Bonsai – Chevron Island
Espresso Bonsai coffee comes direct from owner Christian Harvey's own highly regulated coffee plantations in Columbia and straight into your cup. So on your way to HOTA pop in for a consistently good cup of coffee.
This roasting house and cafe in Surfers Paradise is well-known for its sustainable ethos, tasty boutique brews and commitment to quality. It's very much all about the coffee here, with state-of-the-art roasters used to ensure precision and consistency across its bespoke blends and single-origin coffees.
Coffee shops close to the airport
You have arrived at Gold Coast airport at the southern end of the coast and you need a coffee. Fear not, the Southern Gold Coast is also a mecca for Gold Coast coffee aficionados. There are just too many to choose from, so here are a few we can recommend. 
Seadog – Burleigh Heads
Seadog won the Weekend Edition's Gold Coast Best Coffee.  This pint-sized coffee bar on James Street, which was formerly an ATM, passionately punches out organic brews (from espresso to filters and everything in between) to caffeine-loving masses on the daily. There aren't any tables, so just pull up a stool and enjoy your coffee in the sunshine. 
Highline – Palm Beach
Highline arrived on the scene in late 2018, and has been delighting Palm Beach locals with its specialty coffee offering ever since. It serves blends from Byron Bay's Marvell Street – no matter if you like it black, with milk or of the filter variety, your coffee is in very good hands here.
Another hole-in-the-wall coffee spot. This time at  Burleigh Headland, Nook  makes delicious coffee with organic blends from Byron Bay's Bun Coffee, it's all about bringing quality coffee to locals and beachgoers – and the incredible ocean views are just an added bonus.
Enjoyed This Article? Please share it.