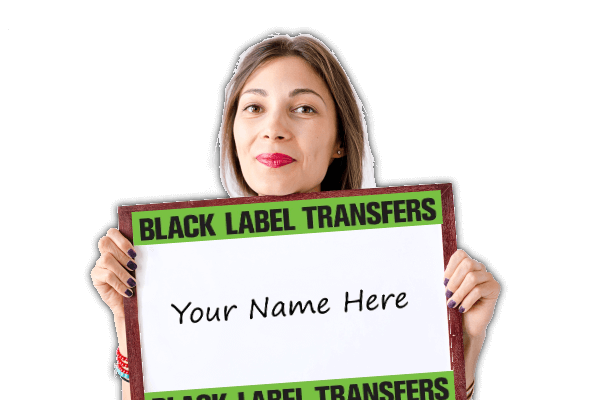 Premier Airport Transfers For Gold Coast & Brisbane
Travel can be a chore but your airport transfer shouldn't be. With our stress free airport transfers we'll meet you at the terminal, assist you with bags, taking you directly to our air conditioned vehicles. We're always there, always on time, totally reliable. Click below and feel the peace.
Choose Black Label Transfers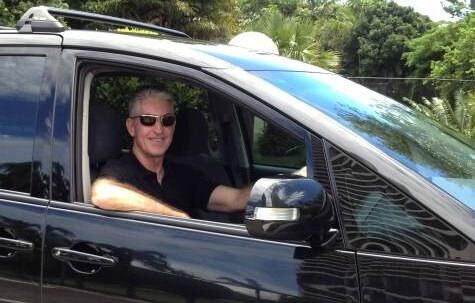 Peter Jenkins (PJ) is owner and one of the drivers.
Hi, I'm PJ, owner of Black Label Transfers. I've been in the airport transfer industry here on the Gold Coast for well over 10 years now. In that time, I've always noticed it's the little things that make a transfer special. I've worked alongside some great people in my career, and have combined my experience and knowledge with theirs to create Black Label Transfers, and it's our goal to make sure that we look after the little things for you.
Airport Transfers like it should be
Ready to book? Here's a few more reasons.
[google-reviews-pro place_name='Black Label Transfers' place_id=ChIJC6syymQFkWsRxNnKkK_qUxI auto_load=true rating_snippet=true pagination=10 min_filter=5 write_review=true view_mode=slider slider_speed=4 slider_count=3 lazy_load_img=true]